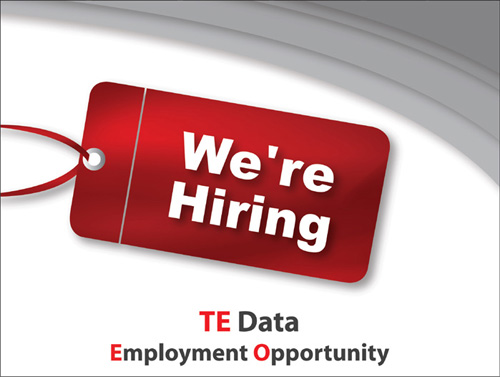 Sales Manager
Role Summary:
- Manages sales activities by Plans, directs, and coordinates activities of designated project to ensure that goals or objectives of project are accomplished within prescribed time frame by performing the following duties personally or through subordinate supervisors.
Main Accountabilities:
Technical accountabilities:
Develops and implements strategic sales plans to accommodate corporate goals.
Directs sales forecasting activities and sets performance goals
Accordingly
Prepares periodic sales report showing sales volume, potential sales, and areas of proposed client base expansion.
Supervisory Accountabilities:
To determine work objectives and set priorities for subordinate organization units. 
To follow up on work procedures and analyze deviations from standards, if any, to undertake necessary corrective/ preventative actions for accomplishing work objectives
Financial Accountabilities:
To establish the required budget for achieving short and long term objectives.
General Qualifications&Skills:
Minimum 7 years experience in related field(Preferred telecom)

Excellent presentation skills

Strategic Thinking
Managing Change
Initiatives and risk taking
Excellent command of English and Arabic languages.